admin on November 5, 2020
5 Ways to Spruce Up Your Home With Teak Veneers
Our home, often considered to be a peaceful abode, are the most versatile part of our life. From creating a comfort zone to welcoming our guests, our home reflects a lot about us and our lifestyle. When we are planning our dream home, we surely plan to give it the best look possible. From ensuring the best wooden furniture to getting the right backdrop or the flooring, we make sure, our home has that perfectly luxurious touch to it. However, if you are looking for inspiration for a beautiful and luxurious home, we suggest you drop the timber and switch to veneers. Not only are they natural in their look, but are cost-effective and aesthetic in their approach. The Teak Veneers by Austin Plywood can be your secret to a dream home you have always craved for.
Living Room Living room, they say is the face of your home, and this is the place where you host your guests. However, decorating your living room perfectly reveals your taste and choice to the world, hence it is of utmost importance to get the job done perfectly. Adding a teak veneer panel as a backdrop to your sofa or using the teak veneer as a wall panel can be a wonderful way to ensure a luxurious look to your home, without burning a hole in your pocket.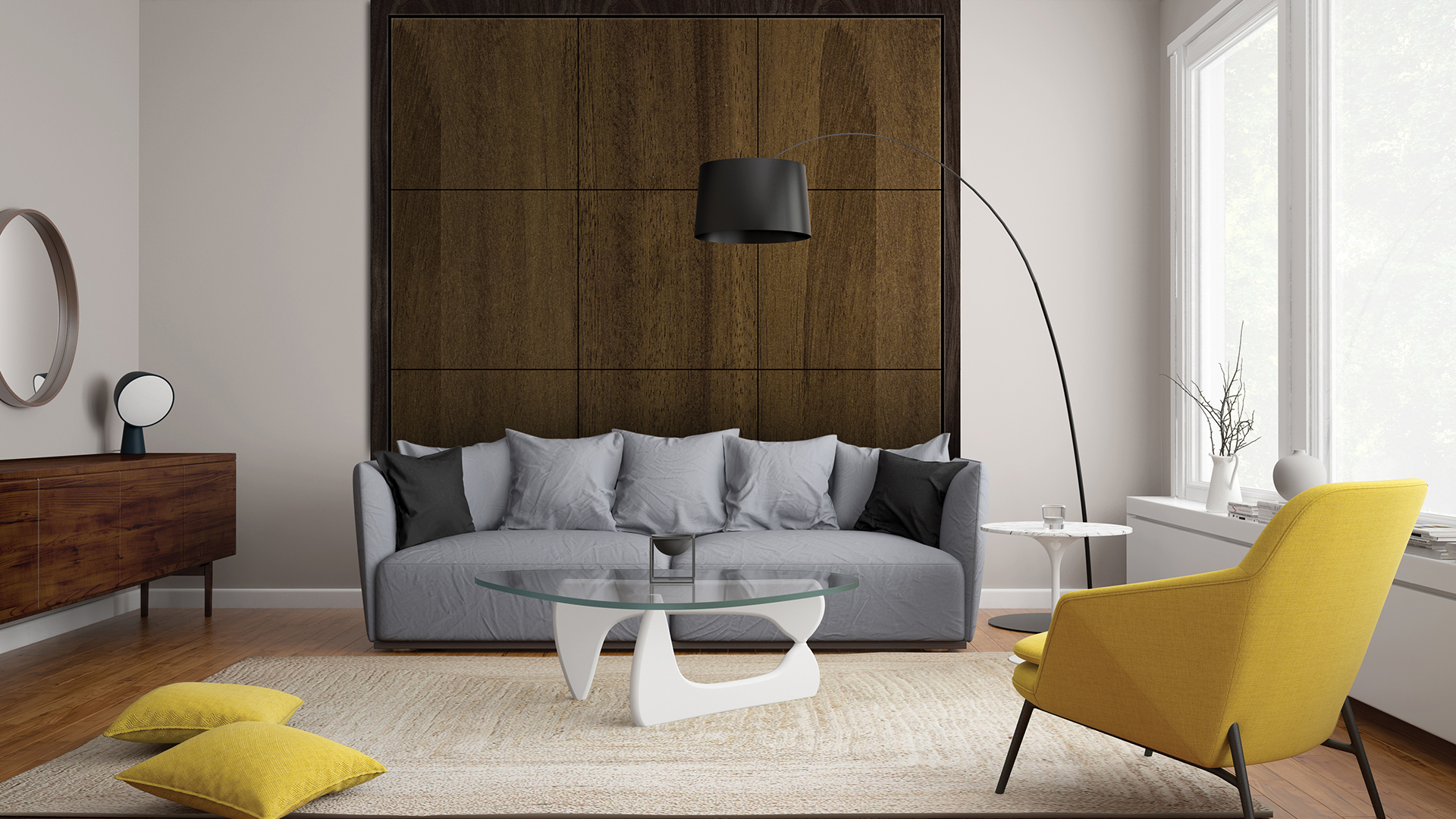 Dinner Table
A wooden dining table is much-coveted furniture, but what if we suggest you a teak dinner table at a much-reduced cost? Yes, teak veneers can do wonders to a regular dinner table all thanks to its luxuriously rich appeal. Take a hint from this beautiful dinner table to ensure a perfect look for your home and meal experiences.
You May Like:  The Most Popular Types Of Wooden Doors In Modern Homes
Library
Who doesn't crave for a small quaint library, where they can unwind after a hard day at work? But when the library has been designed to create an amazing ambience, it does become a thing to flaunt. Adding teak veneer flooring to a normal library simply adds to the look and essence of your home.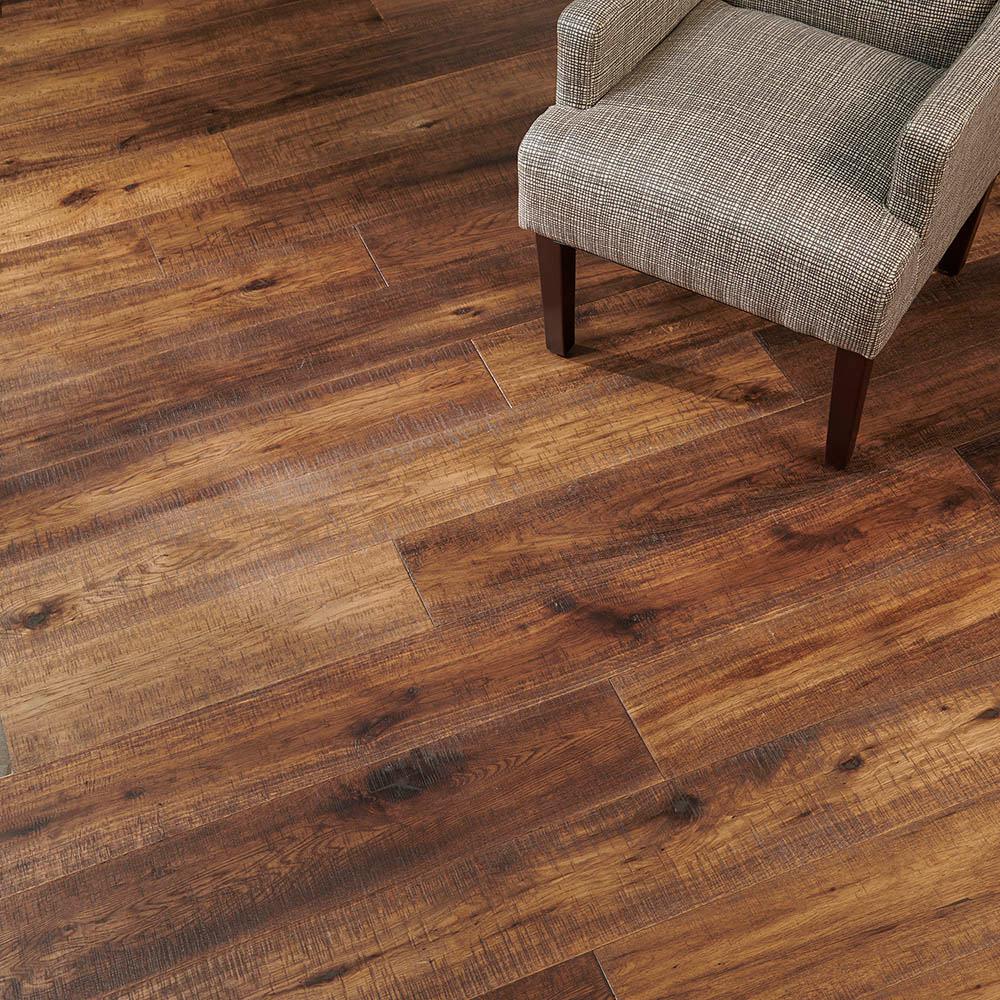 Bedroom
A bedroom with a teak wood flooring and teak wood bed and furniture can be the bedroom of your dreams. However, with the rising global warming, opting for teak timber for your home, will be a bit insensitive. But does that mean, your dream bedroom will never be achieved? Of course not. The teak veneer by Austin Plywood can give you the same look and luxurious feel without harming nature of costing a bomb.
Bathroom
A hint of teak on your bathroom decor will strike the perfect balance between modern designs and aesthetics. Adding a teak veneer cabinet to your bathroom can change the look of your home completely and add a luxurious touch to it.